Timeless basics and minimalist shoes
Dive into our catalog and find your new favorite minimalist women's shoes.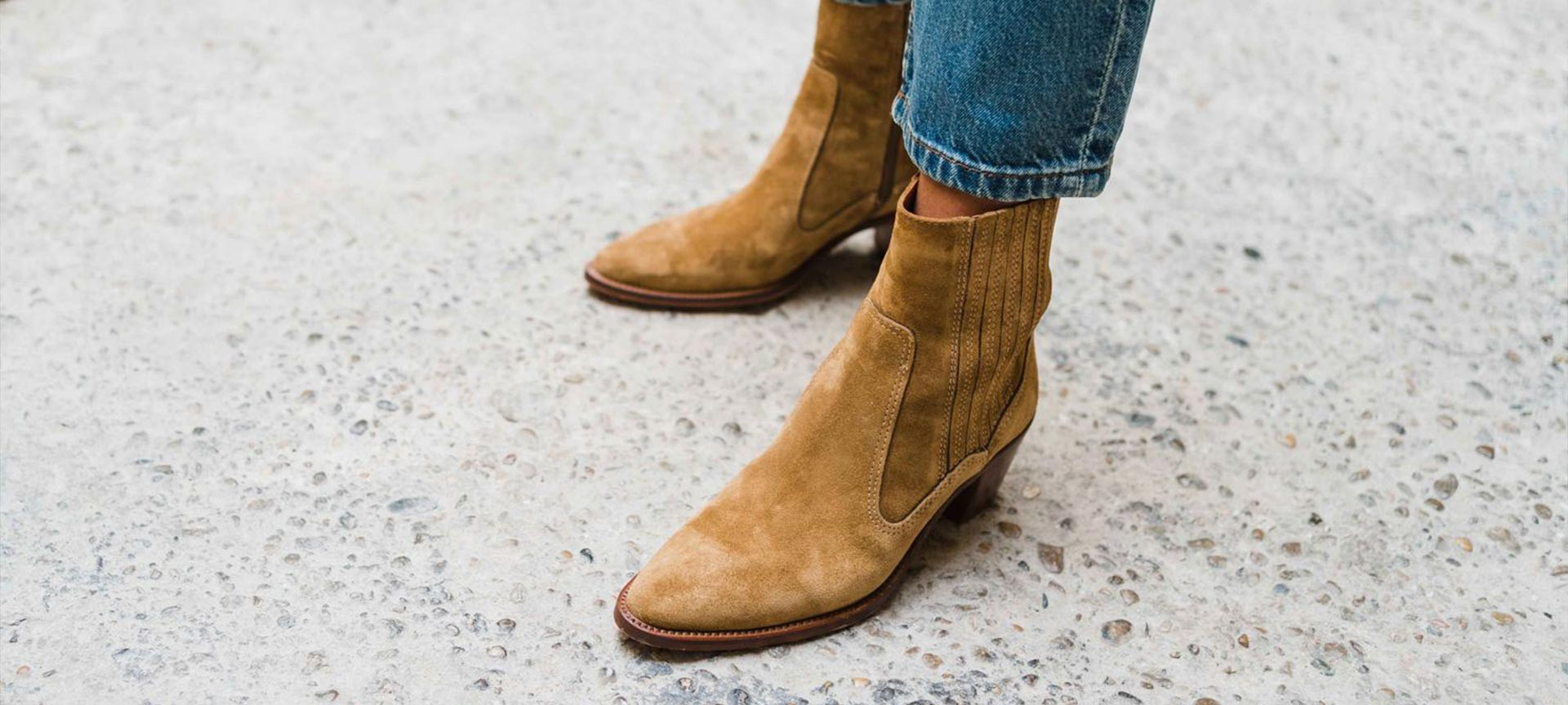 Meet our basics
Many of us love minimalist shoes to wear in our day to day. This type of footwear allows us not to say no to any plan and always be prepared for any type of adventure. Create your capsule shoe rack with them and get the closet you need for this season.
Elegant minimalist shoes for special occasions
Opting for a minimalist shoe doesn't mean you have to give up elegance. Minimalist shoes are perfect to combine with your printed or more colourful looks, as they don't detract from your outfit or make your styling look overdone.
With high heel models and medium heel designs, in our minimalist dress shoes you will find the perfect ally to combine with your most special dresses and those outfits that give you so much confidence and that are so on-trend.
Minimalist casual shoes for any of your plans
You have never defined yourself as a fan of high heels and your style stands out for its simplicity, if you feel identified with this statement, no doubt our collection of minimalist casual shoes for women has all the necessary attributes to conquer you.
In tones that you will not have any problem to combine and with classic designs of those that never go out of fashion, any of the models of minimalist shoes for women that you will find in our online catalogue will be ideal to combine with your favourite garments.